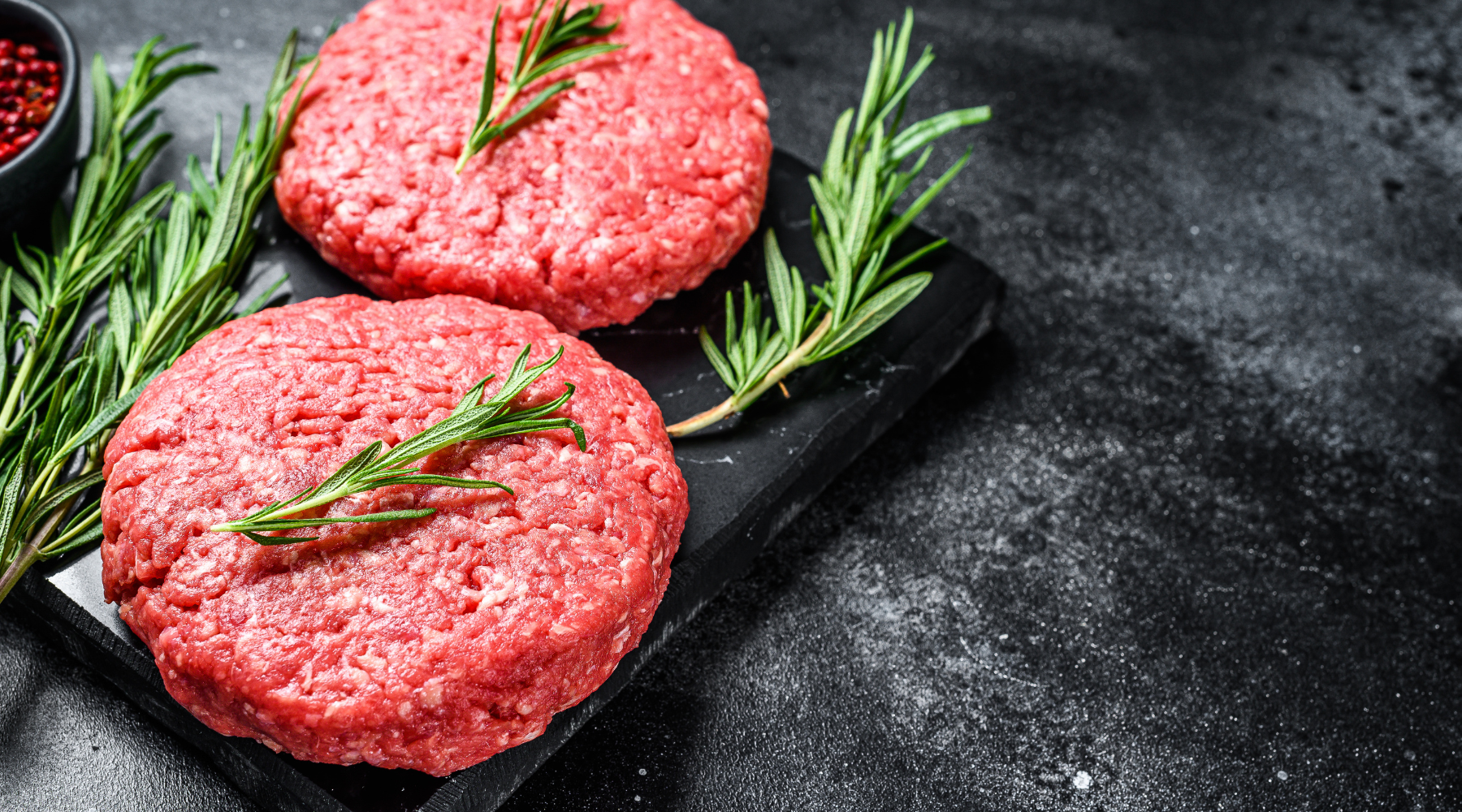 Monster Burgers From Taste.com.au
Monster Burgers From Taste.com.au
Why did the burger become friends with the monster? Because it had the perfect 'gore-met' appeal!
Ingredients
4 slices cheddar

1 tbsp olive oil

ground beef

4 brioche buns

4 iceberg lettuce leaves

1 tomato, thinly slices

Tomato sauce, to serve

4 cherry tomatoes, halved

8 black olives

Shoestring fries, to serve
Directions
SERVES 4; 20 MINUTES
Place the cheddar slices on a clean work surface. Use a small sharp knife to cut triangles from one edge of each cheddar slice to make fangs.

Heat the oil in large frying pan over medium heat. Add the beef patties and cook for 3 mins or until brown underneath. Turn the beef patties. Cook for a further 3 mins or until patties are cooked through. Top the beef patties with cheddar.

Divide the bun bases among serving plates. Top with lettuce, beef patties and sliced tomato and drizzle with tomato sauce. Top with bun tops. Place the cherry tomato halves on top of each roll to make eyes. Cut tops from olives and place on cherry tomato halves to make pupils. Serve with the fries.