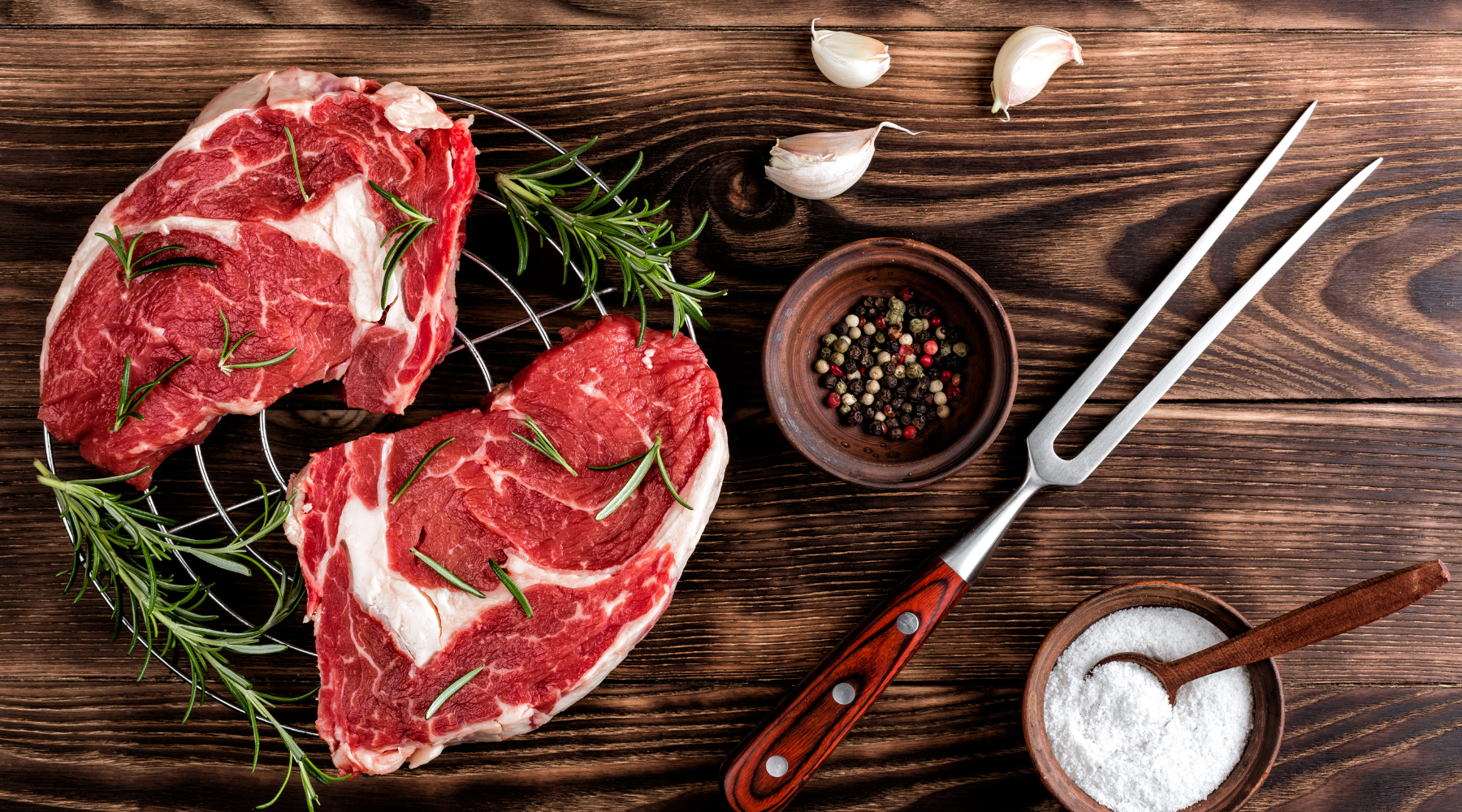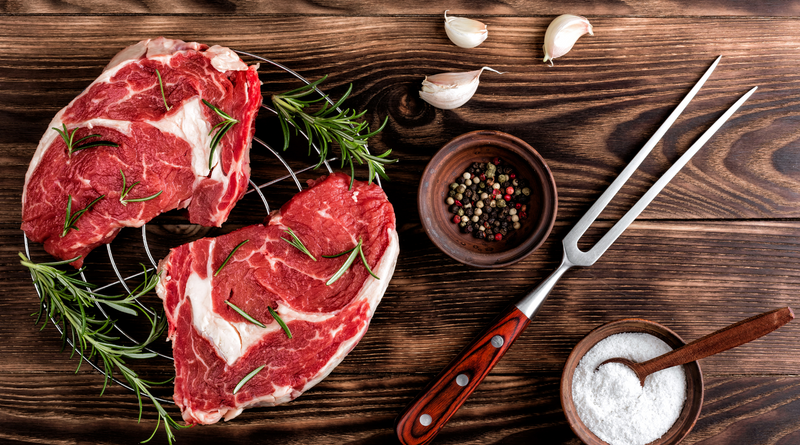 Subscribe and Save
Subscribe to one of our boxes and save 10% on the overall cost every time
Get Started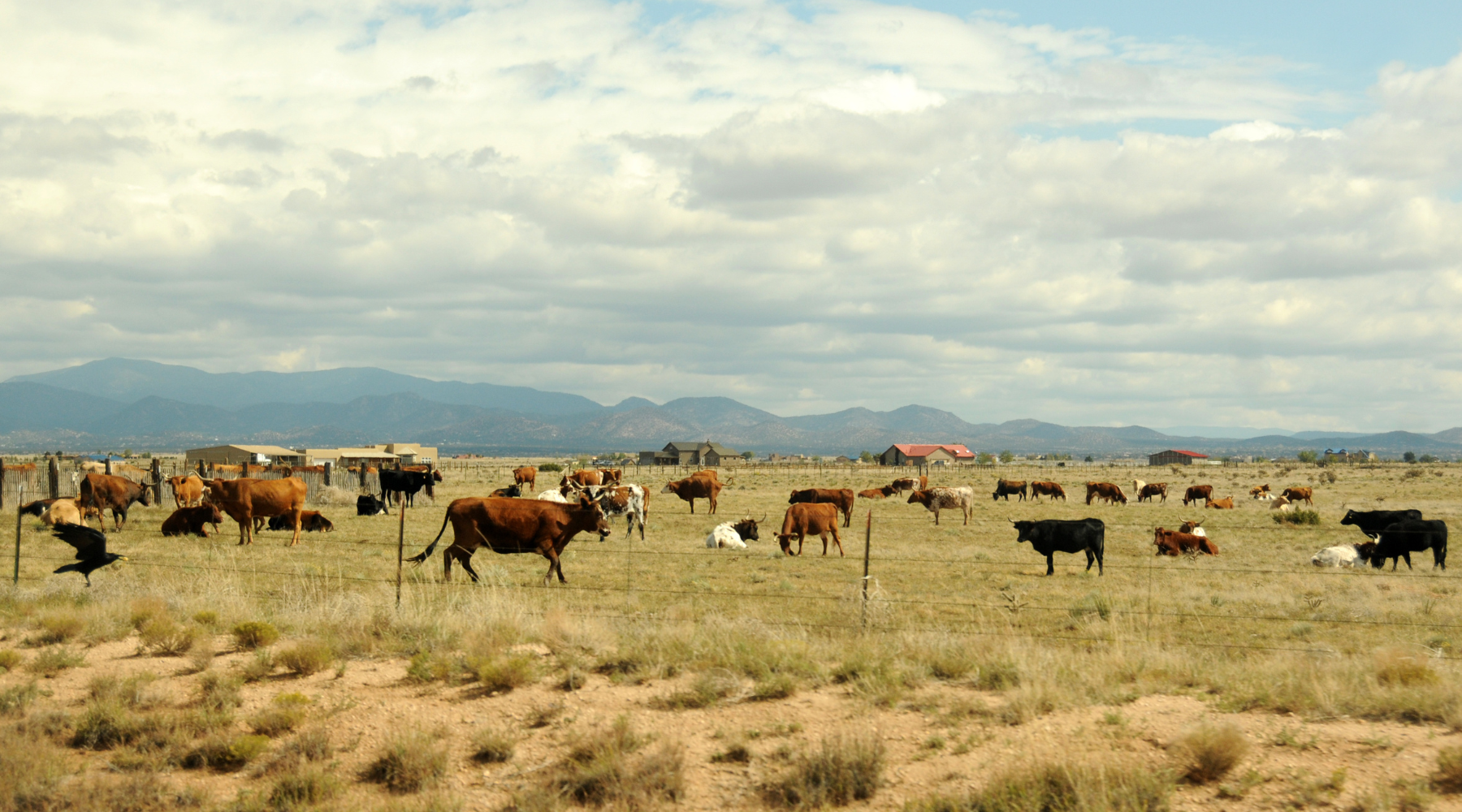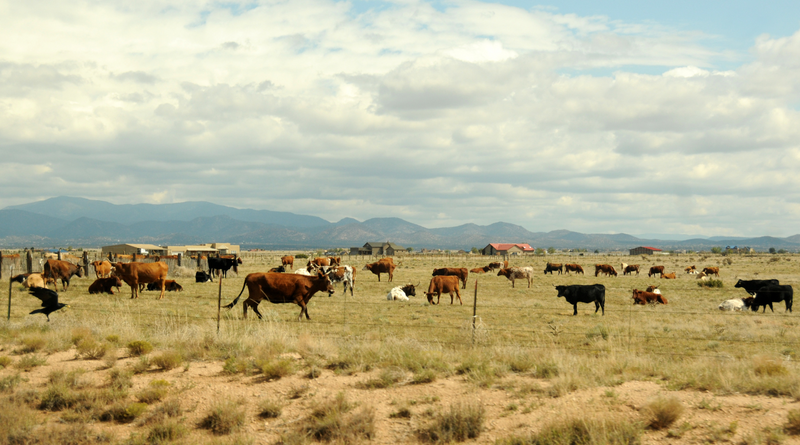 Support Your Local Treasure Valley Ranchers
Learn more about where your beef comes from
Learn More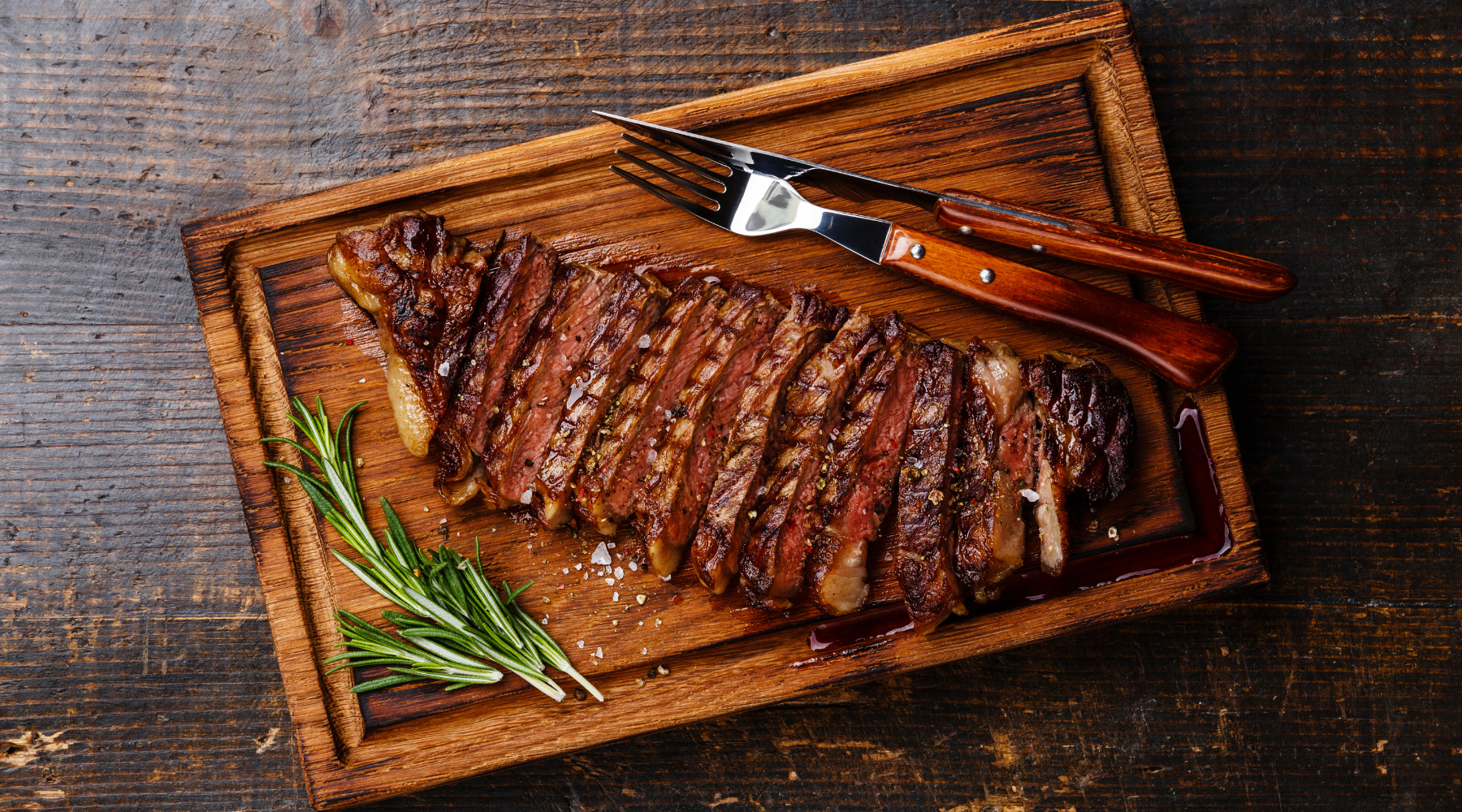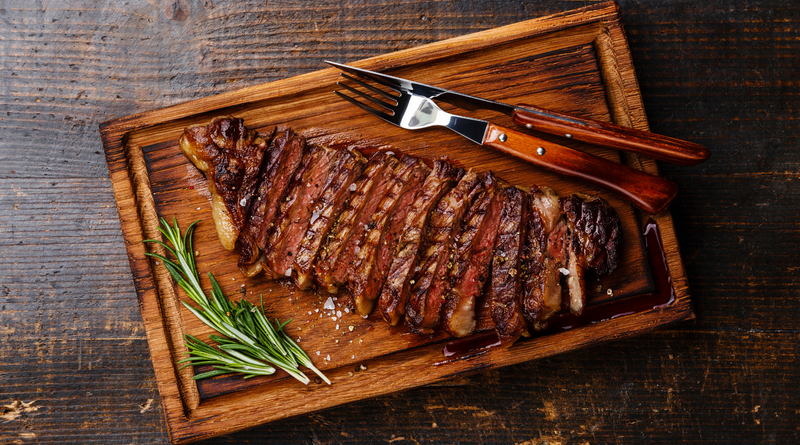 Have Questions?
We can answer them! Click here for our FAQ page or contact us by email or phone!
Click Here
WHY HOAGLAND MEAT?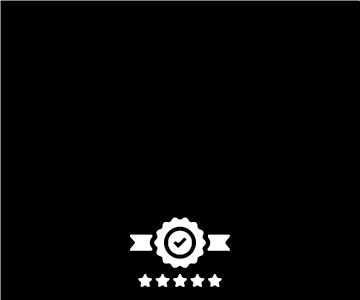 High Quality Meat
Local grass-fed, grain-finished beef. USDA approved. Straight from our butcher shop to your front door.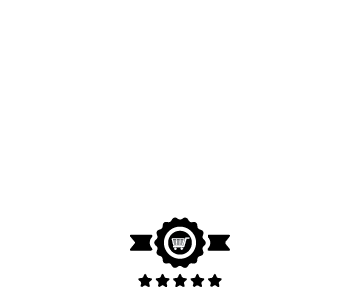 Unbeatable Value
Get high-quality cuts, from local farmers, at fraction of the price you'll find at any grocery store.
Complete Freedom
Spend less time at the store and more time doing the things you love, with fast, easy delivery and customizable subscriptions.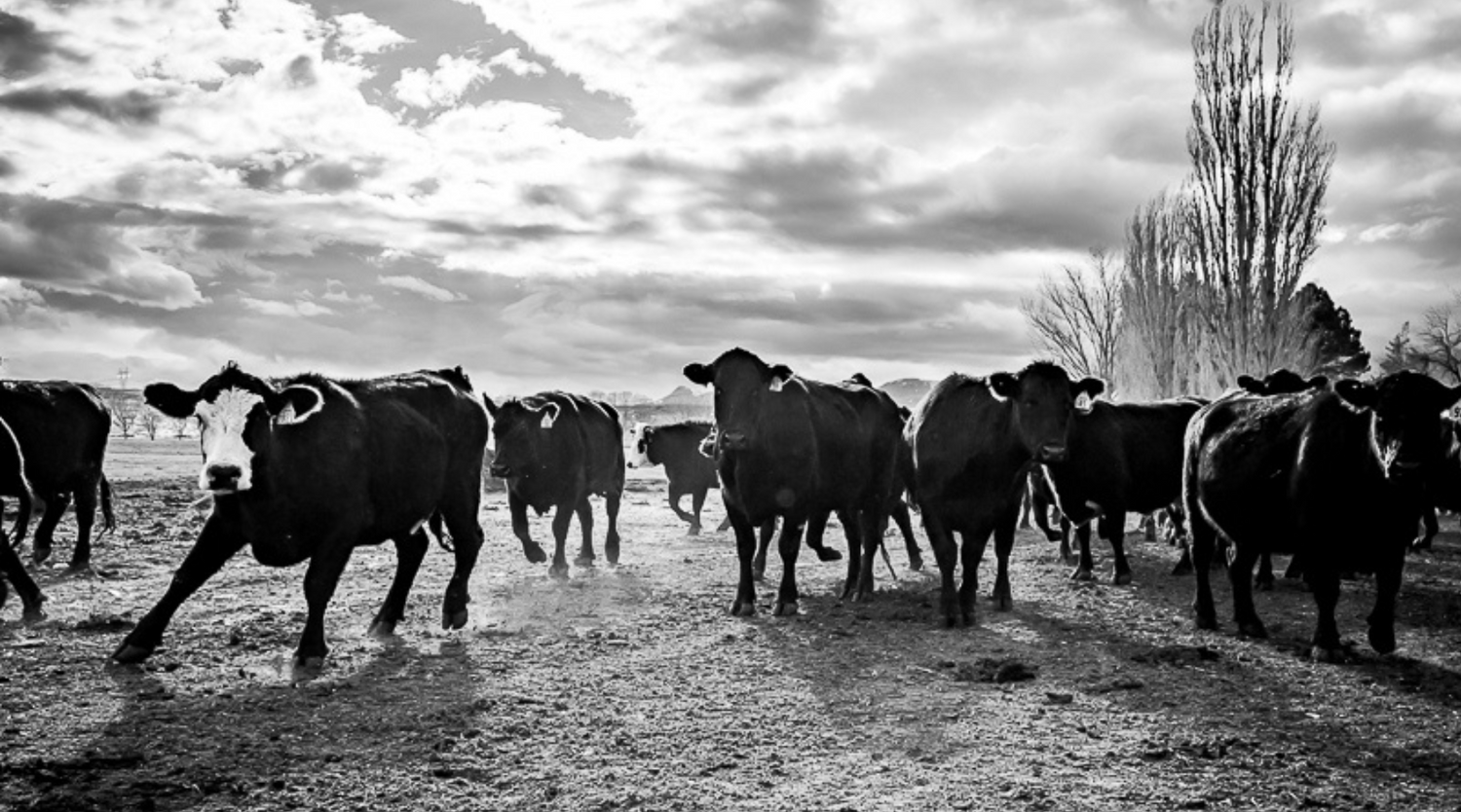 1. WE SOURCE
Sourced from local farms around the Treasure Valley.
2. YOU CHOOSE
Choose from several of our curated beef boxes, and select the delivery frequency that best meets your needs.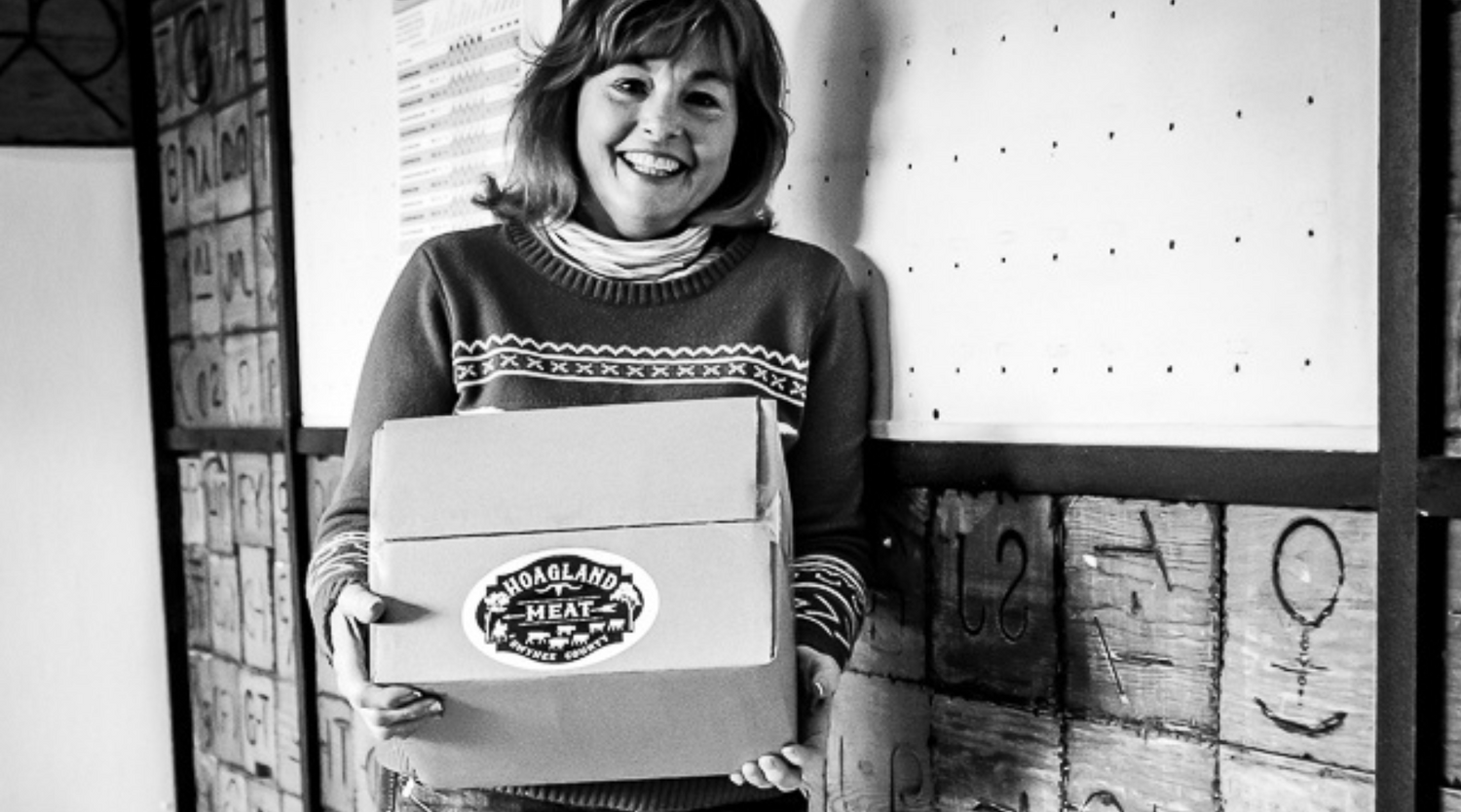 3. WE DELIVER
Your order ships straight from our butcher shop to your front door in 2 business days, frozen for freshness and packed in our insulated bags and boxes. With our newly implemented SNAP program and our delivery service, Hoagland Meat is accessible to all!
GET STARTED
Testimonials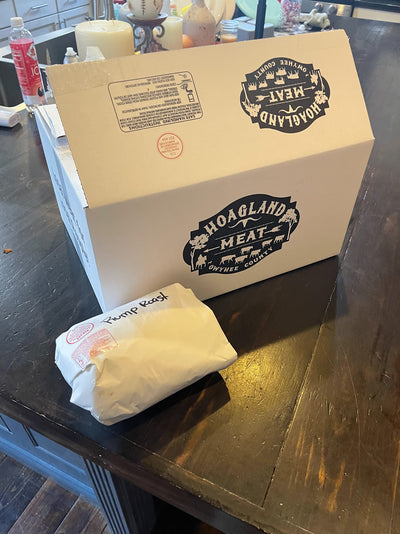 "The Family Box is perfect for our group of 5! Plus the meat is amazing!"
Kylee Decker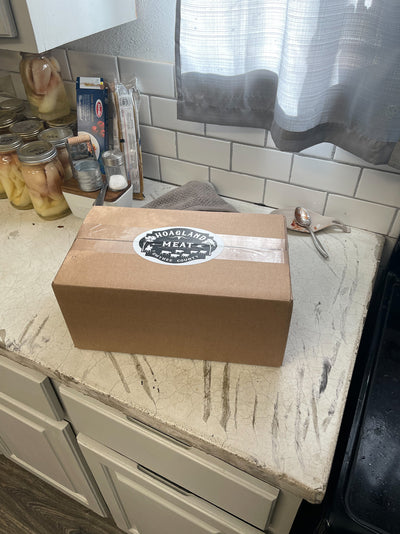 "After this, we are never going back to grocery store meat again! Cheaper and Fresher then anything you can get at the store."
Harrison Dale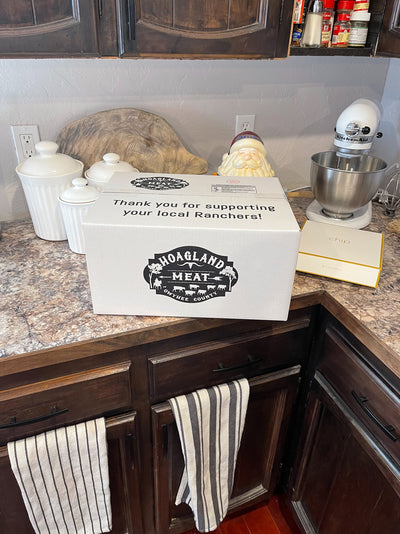 "Great flavor in every bite! Meat cooks so well and tastes fresh. I have never had any other meat as fresh as this"
Becky Tamayo