WHY HOAGLAND MEAT?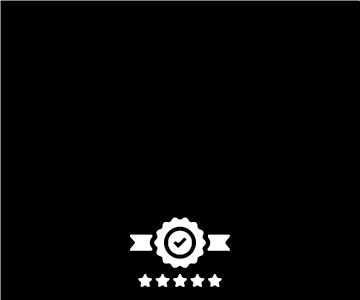 High Quality Meat
Local grass-fed, grain-finished beef. USDA approved. Straight from our butcher shop to your front door.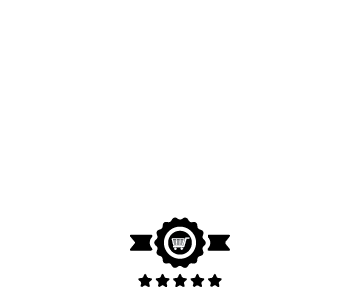 Unbeatable Value
Get high-quality cuts, from local farmers, at fraction of the price you'll find at any grocery store.
Complete Freedom
Spend less time at the store and more time doing the things you love, with fast, easy delivery and customizable subscriptions.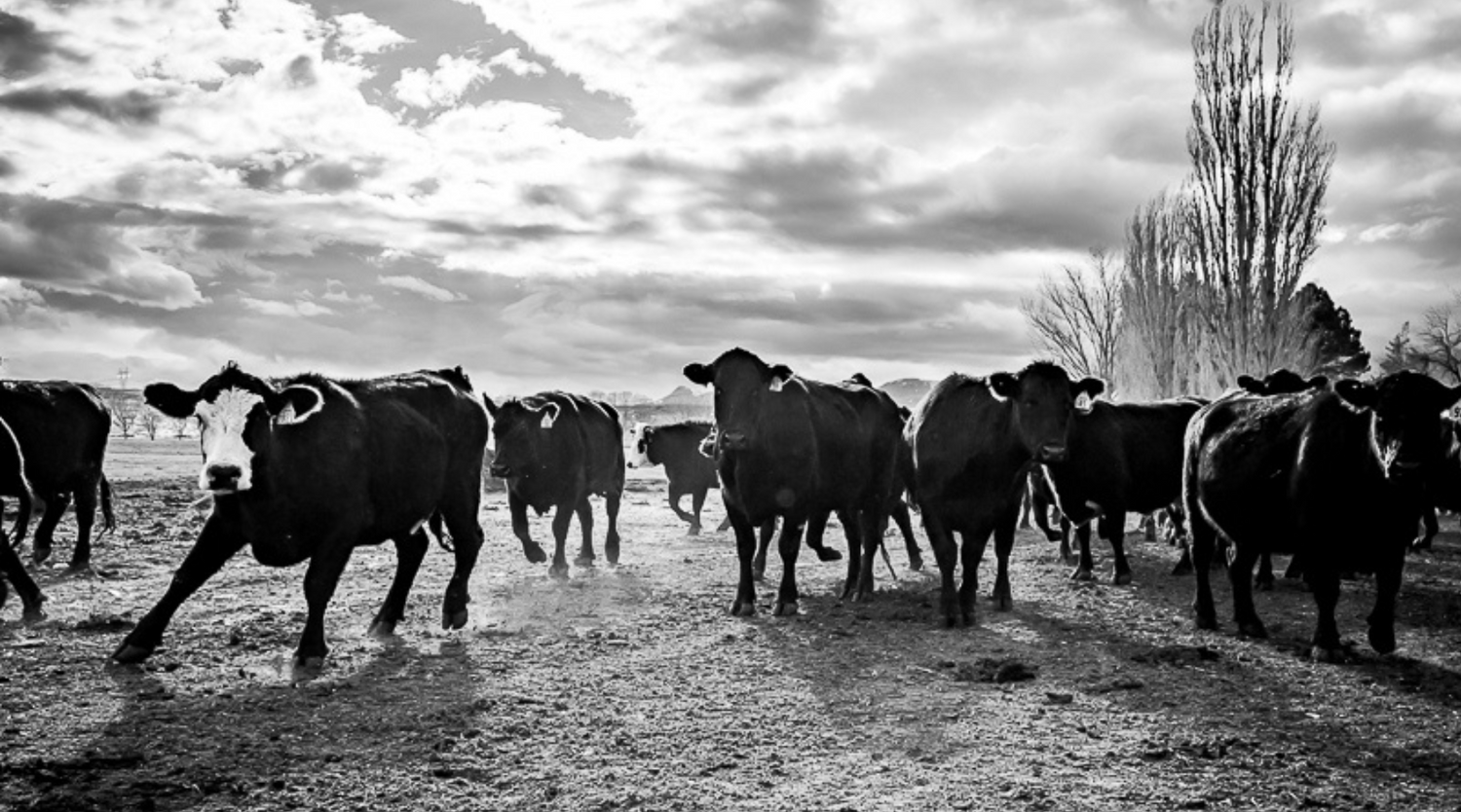 1. WE SOURCE
Sourced from local farms around the Treasure Valley.
2. YOU CHOOSE
Choose from several of our curated beef boxes, and select the delivery frequency that best meets your needs.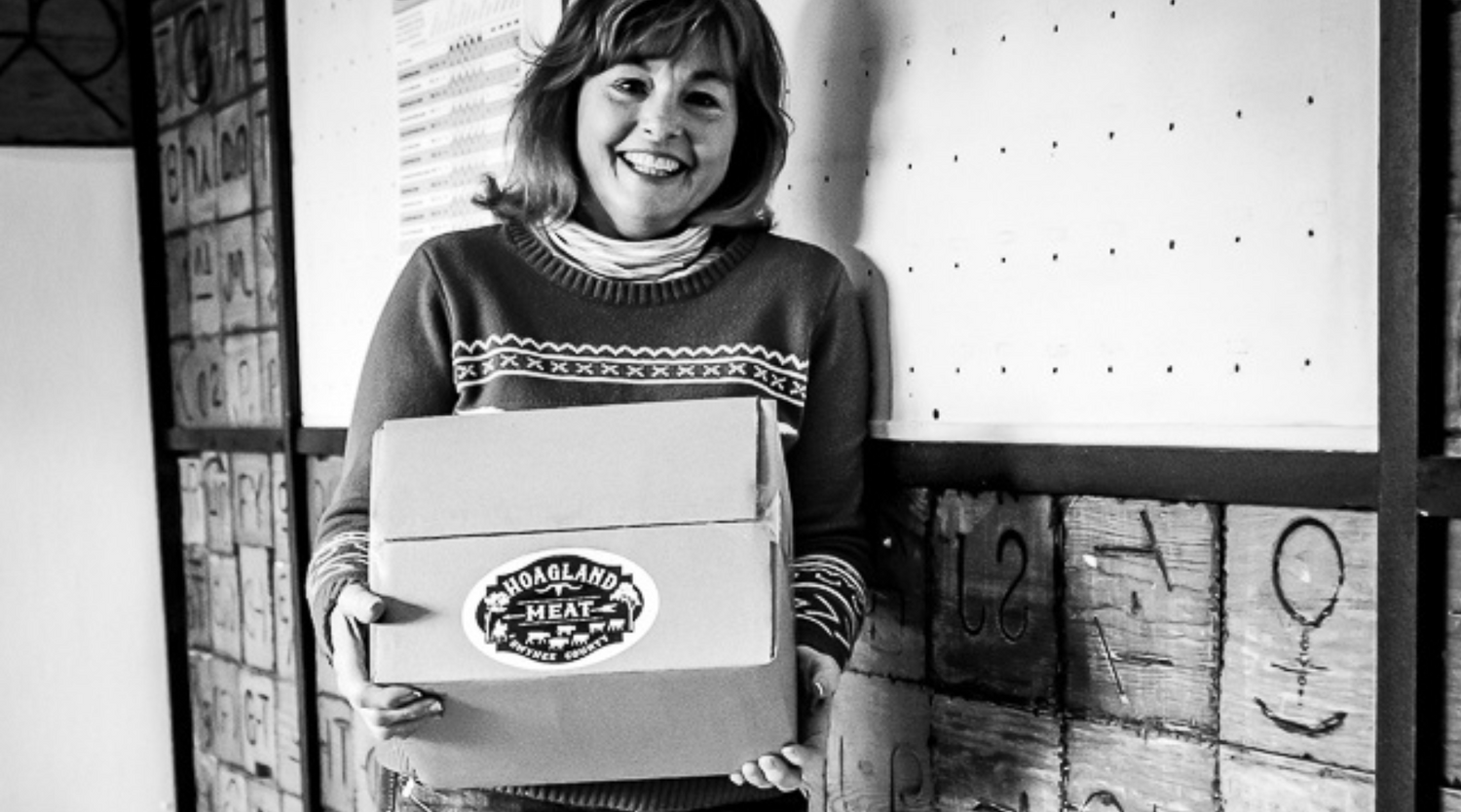 3. WE DELIVER
Your order ships straight from our butcher shop to your front door in 2 business days, frozen for freshness and packed in our insulated bags and boxes. With our newly implemented SNAP program and our delivery service, Hoagland Meat is accessible to all!
GET STARTED
Testimonials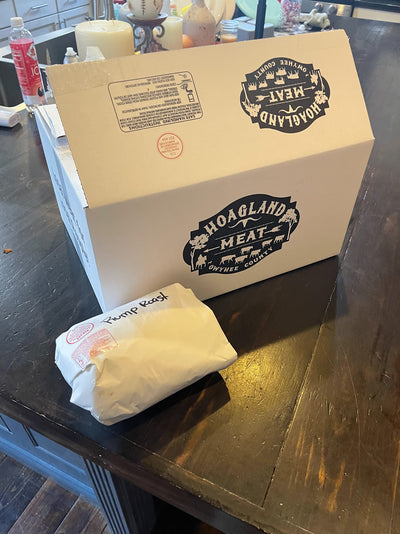 Amazing Porterhouses. Best local meat. Love Hoagland.
-Micheal Barrett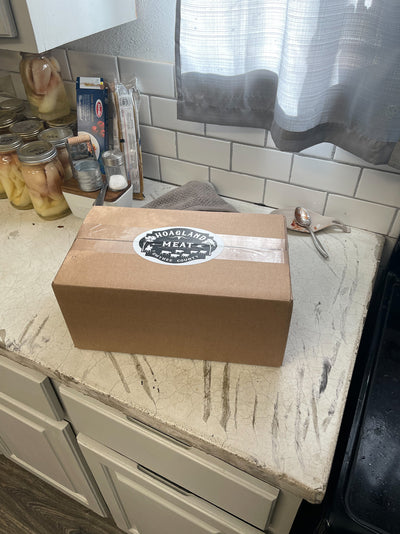 We have cooked the Ribeye steaks, roast, and hamburger so far and enjoyed all of it. We also bought Beef Ribeye thin sliced and used it for Carne Asada, it was very tender.
-Linda Wilson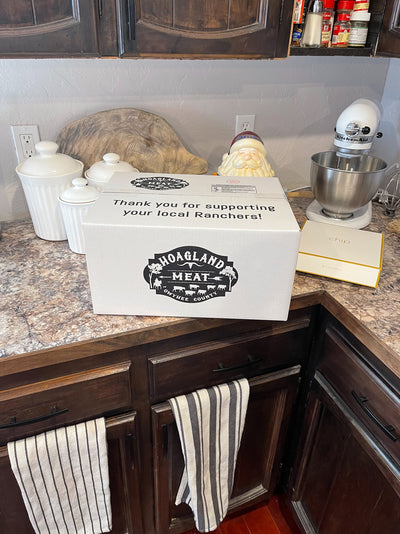 "Have loved both our shipments and the versatility of each shipment is amazing. The couples box worked great for my wife and I."
-Gregory Barnes