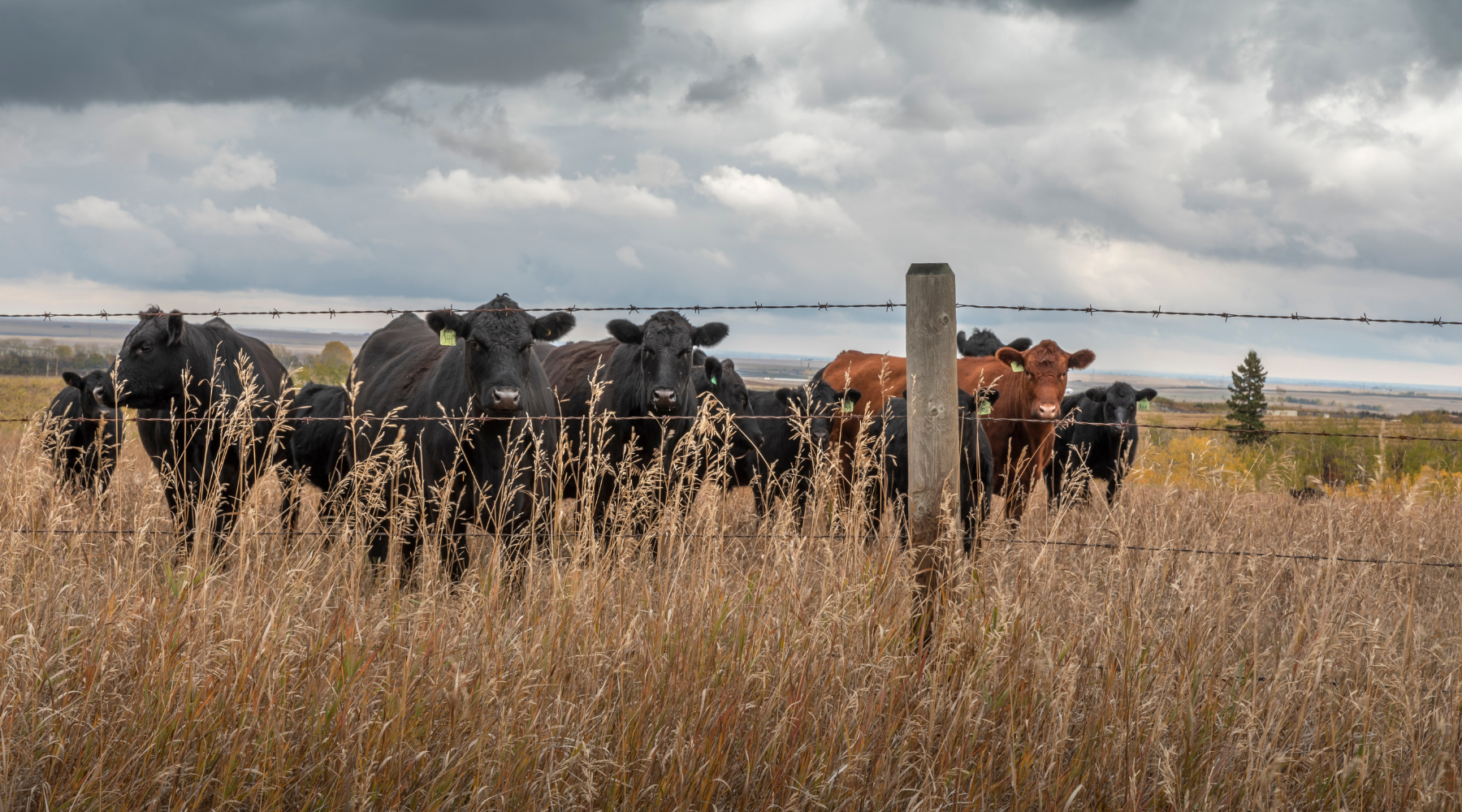 From Ranch to Table: The Hoagland Family's Journey in Idaho's Beef Industry
For the Hoagland family, the dream of offering USDA-inspected custom beef processing and providing their community with locally sourced beef was a long-held aspiration. That dream was realized in the spring of 2022 with the acquisition of Owyhee Meat Co. However, the Hoagland family's connection to the cattle industry goes back over seven decades, and their story is deeply intertwined with the history of southern Idaho.
The Hoagland family's roots in southern Idaho trace back to the early 1900s when the first Hoagland settled in this picturesque region. Over the years, they became stalwarts in the industry, and their commitment to quality and integrity has been unwavering.
In 1953, Ray and Faye Hoagland, in their forties at the time, made a significant move by purchasing a 180-acre farm on Rabbit Creek in Owyhee County. This marked the beginning of their journey into cattle ranching, and they continued the legacy of Wes Paynter, the previous owner, whose cattle brand, W/P, remains proudly associated with the Hoagland family to this day.
Not content with just one ranch, Ray Hoagland soon acquired another one on the Snake River just downstream from Walter's Ferry. Here, Jim and Lita Hoagland settled, nurturing their family and cattle. The Hoagland's raised three children: Steve, Rex, and Debbie, passing on their love for the land and the industry to the next generation.
Throughout their history, the Hoagland family has maintained a strong connection with local farmers and ranchers. They've been a reliable source for purchasing calves and cows, and their commitment extends beyond just raising cattle. From providing top-notch feed to assisting law enforcement in recovering stolen animals, the Hoagland family has remained true to their values and principles.
Today, Rex and Karen Hoagland have taken up residence at the Walking Plow Ranch, overseeing daily cattle operations and supporting Lita in maintaining the family's legacy. Their acquisition of Owyhee Meat Co., managed by their son JD Hoagland, has opened up new horizons for expanding their cattle operations and sharing the bounty of Idaho's beef with the local community.
But it's not just about raising high-quality beef; it's also about collaboration. The Hoagland family partners with responsible ranchers in Idaho and eastern Oregon to ensure that you and your family have access to nutritious local beef. When you choose Hoagland Meat products, you're not just enjoying a delicious meal; you're also contributing to the sustainability of local ranchers and the heritage of southern Idaho.
From their family to yours, the Hoagland family eagerly anticipates the opportunity to serve you for many more years to come. It's a journey that began generations ago and continues to evolve, but at its core, it's a story of dedication, quality, and a deep love for the land and its bounty.